Download Audials One 11
Find, Record, Download and Convert Music, Movies, Videos and Radios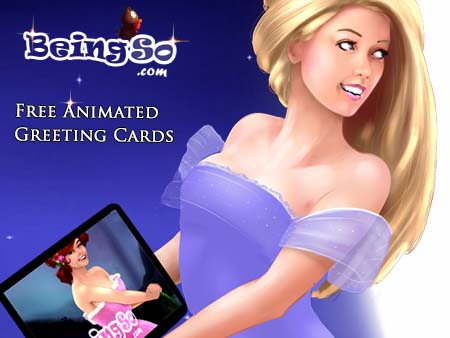 User Rating:

( 2 votes )

License:

Demo

( $59.9 to buy )

Platform:

Windows 8 Windows 7 Windows Vista

Updated:

November 4, 2013

Downloads:

955
About Audials One
Find, Record, Download, Convert & Enjoy Music, Movies, Videos & Radios+++
,000 Radios, 870,000 Artists, 1,000,000 Albums, 10,000,000 Songs++ Enter genre, artist, album/single name or title & Audials will offer you the music legally from radio stations or by searching websites directly. Audials can record all audio streams from music subscriptions or websites directly from a browser & save them as individual tagged MP3s.
Videos, Movies & TV: Downloader and Recorder for Videos, Media Libraries, Video Streams from VoD Services++

Audials displays a button next to videos & movies in all browsers and streaming players so you can record with a click. Simply press the button with your mouse & Audials will automatically save the video. Audials records movies from VoD services, media libraries or from video streams & automatically saves them in the desired file format for all devices.

Media File Format Converter: Convert Music, Audio Books, Videos & DVDs for PC, Smartphone & Tablets++

Free or protected music, audio books, videos & movies can be optimally converted by Audials via legal re-recording with pre-defined format profiles for PC, notebook, smartphone, tablet, netbook, console & all mobile devices.

Audio Formats++

WMA, M4P/ M4B, MP3, MP WMA, WMA Pro, OGG, AAC, OGG, MPEG-4 AAC, WAV, FLAC, AIFF, AC3, AU

Video Formats++

WMV, M4V, MP4(MPEG4), TS, MKV, WebM, MPEG, MPG, AVI, MOV, FLV, H.264, XVID, DIVX, 3ivx, DV

Entertainment with Cloud Storage++

Audials turns your PC into a Cloud for sharing music & videos. However, using the Cloud manager, any other Cloud can also be filled with music and videos, managed & used via a smartphone on the go. Many profiles from the best Cloud services are already pre-configured.

Player, Media Manager, Tag-Editor, DVD & CD Burner included++
Multimedia-Plaler with playlists for radios, music, podcasts, videos and movies. ID3 tagger with cover art & lyrics. Music Univers with 500k images.
Changes in this version:
Radio Data Base increased to 70,000 Internet Radios. Improved Audio/Video Stream Recorder for Music Services & Video-on-demand-Services, Cloud-Manager, New Converter Profiles for Smartphones & Tablets. New Music Univers with 500,000 artist pictures.
System requirements:
Windows PC, 1 GHz CPU, 1 GB RAM, 1 GB hard drive space, DSL internet access
( By Audials AG - Audials One Publisher )
Download
(51.58 MB)
User Reviews of Audials One
( No review posted yet )
Post a review :
Rate Audials One
Unrated
Also available for Download:
Audials One 10
Audials One 9
Audials One 8.0.26908.800
Audials One 4
Audials One 1.6

Today Downloads: